SOHAM

Sociology of Humans and Machines
Taha Yasseri is an Associate Professor at the School of Sociology and a Geary Fellow at the Geary Institute for Public Policy at University College Dublin, Ireland. Formerly, he was a Senior Research Fellow in Computational Social Science at the University of Oxford, a Turing Fellow at the Alan Turing Institute for Data Science and Artificial Intelligence, and a Research Fellow in Humanities and Social Sciences at Wolfson College. Taha Yasseri has a PhD in Complex Systems Physics from the University of Göttingen, Germany. He has interests in analysis of large-scale transactional data and conducting behavioural experiments to understand human dynamics, machines' social behaviour, government-society interactions, online political behaviour, mass collaboration and collective intelligence, information and opinion dynamics, hate speech and content moderation, collective behaviour, and online dating.
Highlights
Check out my online course on "Research Design in Social Data Science" on Sage Campus.
Read this piece on Inverse about my work on Collective Memory and Attention.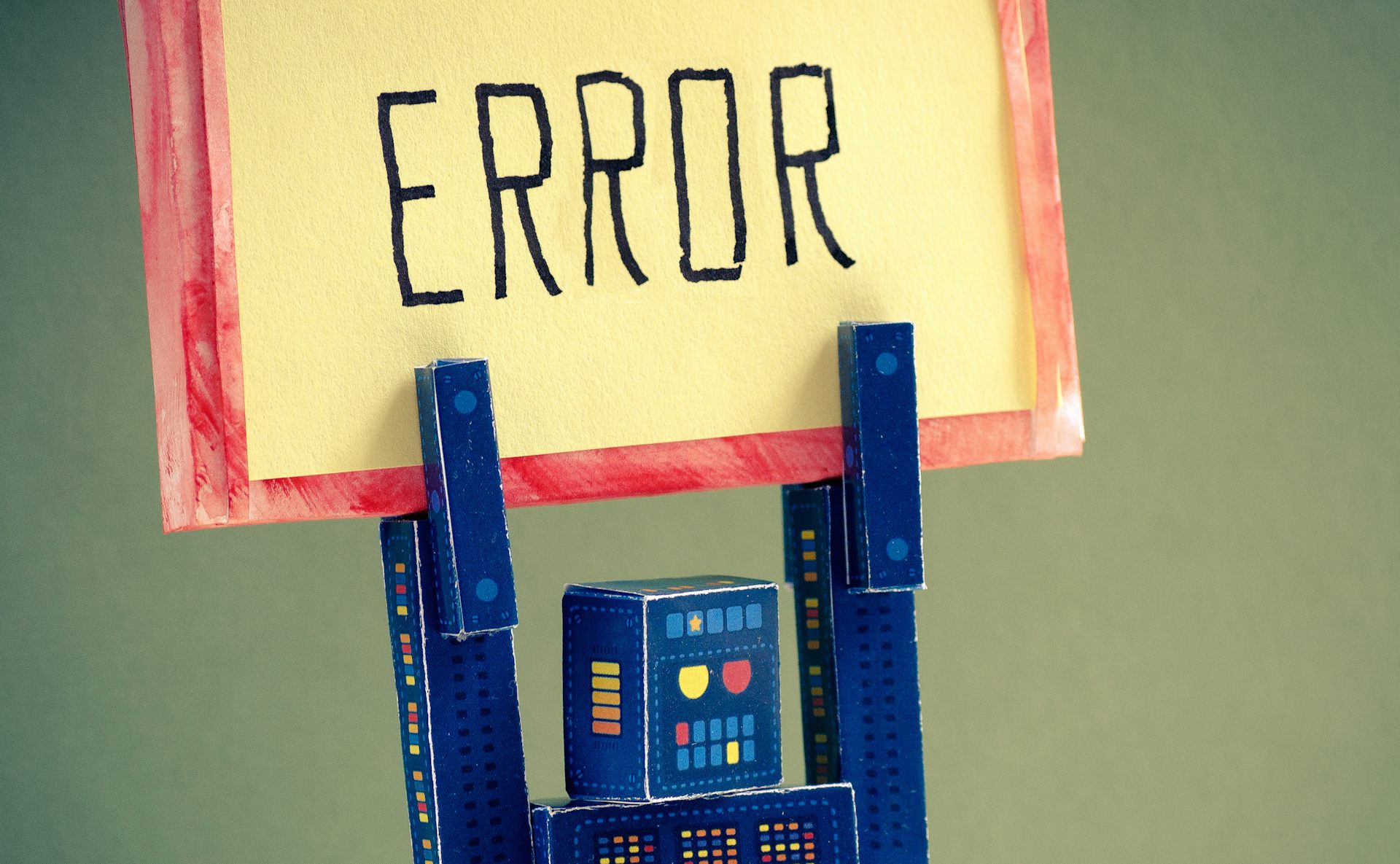 Read this piece on the Conversation: Never mind killer robots – even the good ones are scarily unpredictable
Watch my TEDx Talk: The Internet and your inner English tea merchant.
Read our new paper: Social complex contagion in music listenership
Our paper in Science: We care when an airplane crashes. And then we don't